La decoration
In 1996, our love for beautiful textiles, interior arrangement and decoration led to the establishment in Wrocław of La decoration. If you are looking for Roman, Austrian or wooden blinds, curtains, drapes, upholstery fabrics, bedspreads, cushions, trimmings, curtain rods/rails or wallpapers, we are at your service. We are ready to undertake any project, always striving to maintain balance in your interior.
We handle all aspects of window and interior arrangement. We prepare designs and make measurements on our customers' premises, we deal with installation, washing and cleaning. Each project is tailored to the needs of a specific customer and we pride ourselves on taking great care of each of them.
We know all the latest collections of the firms presented at our studio. We are committed to following the latest global trends. Our exceptionally rich and diverse offer of top quality fabrics from all the leading European companies will delight even the most sophisticated tastes.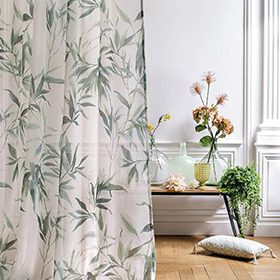 Advise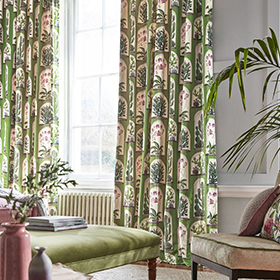 Measurement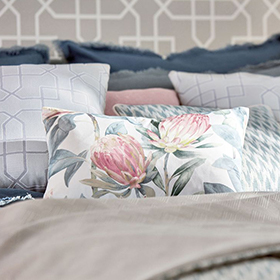 Project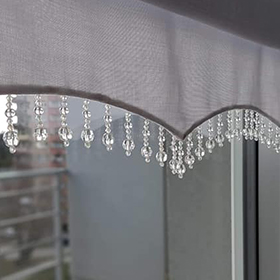 Realization